The beauty of South America
The scenic beauty of the nature of the beautiful continent of South America
A very popular destination in South America is Brazil. The Amazon rainforest, which is attracting tourists, called, lungs of the planet. The symbol of the capital of Brazil, famous statue of Christ the Redeemer on Mount Corcovado.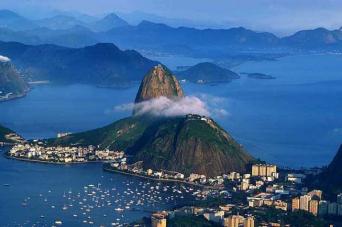 Also, the city has such a sight as, Sugar Loaf - crystalline peak at the entrance to Guanabara. Well-known architectural monuments are the monasteries of San Bento, San Antonio, colonial churches. Tourists every year come in colorful, fun, music, unforgettable carnivals.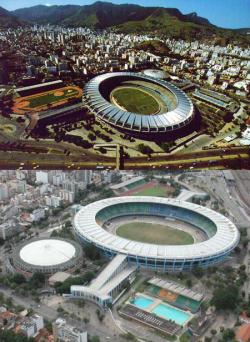 Very large popular the world's largest stadium, the Maracana. Cordillera, also show visitors its beauty - parks, glaciers and mountains are stunning, which is also similar to the Issyk Kul mountain. West Tierra del Fuego, the Earth end of the world, visiting many tourists and Iguazu Falls, one of the natural wonders of the world.
Argentines are famous for their character. Courtesy from them, is the custom, with the usual custom of such behavior. If it's unfamiliar people meet, greet by a European - in hand. Good friends - greet each other with kisses and lots of compliments. But do not believe them, because a promise to them is quite common. Most Argentines communicate in Spanish. This nation is very touchy, but not vindictive, very emotional. Argentines have a weakness for football, theater, dance, and love to laugh. A trip to South America, will be an unforgettable journey for the whole family.