Mexican dance in Guyana
It is not often come to Guyana artists on tour. It seems that Russian artists are never seen again. However, sometimes these events happen all the same.
So this year (2011) as part of a cultural exchange in Guyana come dance group from Mexico. Very fiery Mexican dances were echoed by Guyana's souls. Especially when the artists in the dance showed what some animals.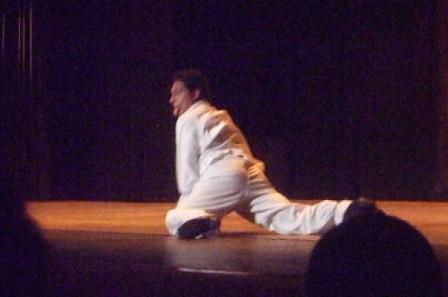 Well, there is an iguana, or a deer, or a butterfly. Apparently this is somehow in agreement with African Guyanese or amerindiyskimi dancing.
There's also a dance tells any story involving animals, the hunters, for example. Also a great response in the hearts of Guyanese have found a frivolous motion of Mexican dances (which, incidentally, was quite a bit of Guyana's standards).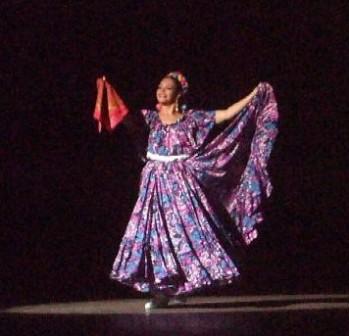 We certainly appreciate the skill of Mexican dancers, but longed for our own, native. Together to envision what would become of the emotional Guyanese, if they even once saw a song and dance of our Kuban Cossack Chorus, and any other groups. In short, watching the Mexicans and proud of our country!